Raised Bed Systems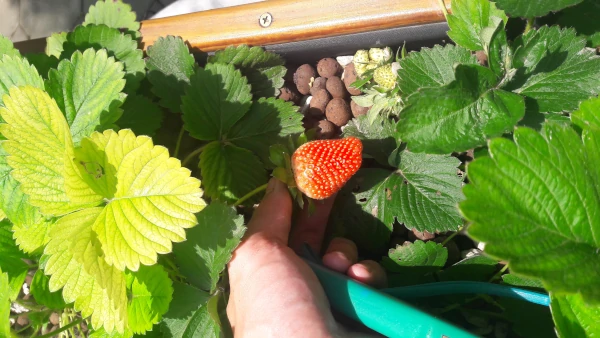 Flood & Drain Systems - usually with some type of bell syphon mechanism to trigger draining after the bed has been filled.
Use a Variety of Grow Media - including clay balls, coir mixes and others that provide even drainage.
Great for Tuber Crops - including ginger, carrots, etc.